Customer service & support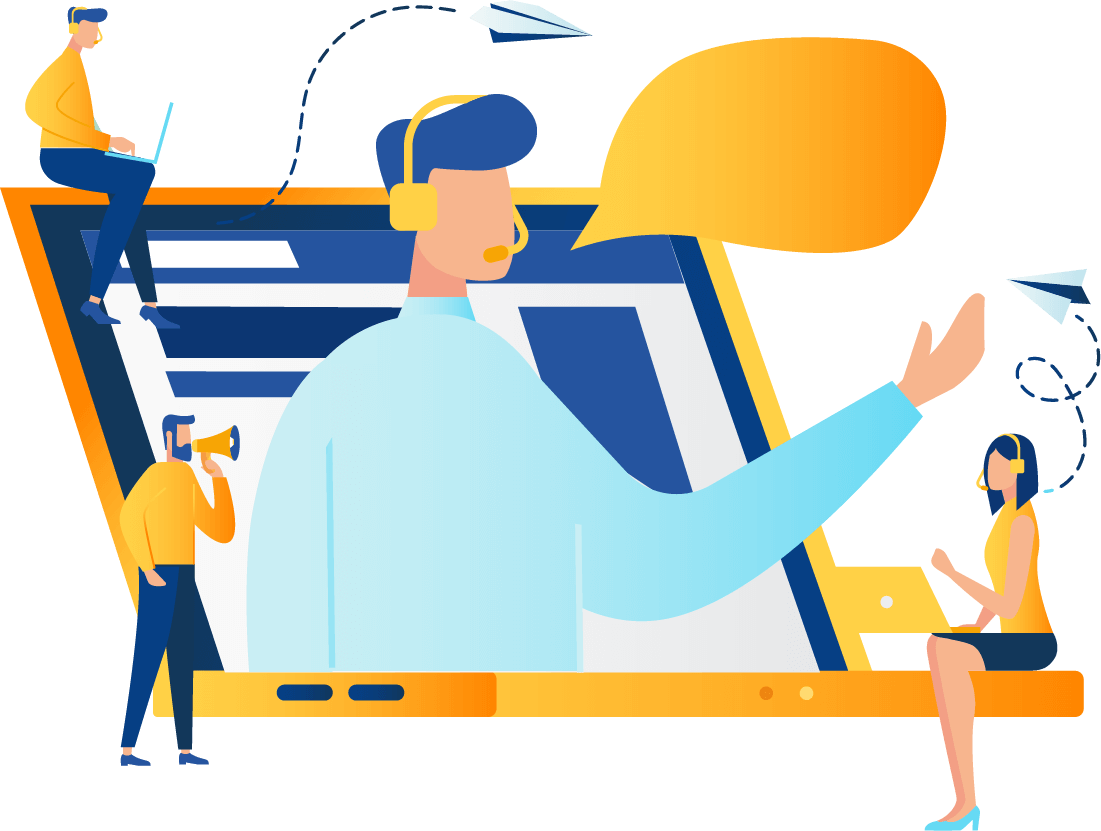 We believe that everyone should have 24/7/365 round the clock service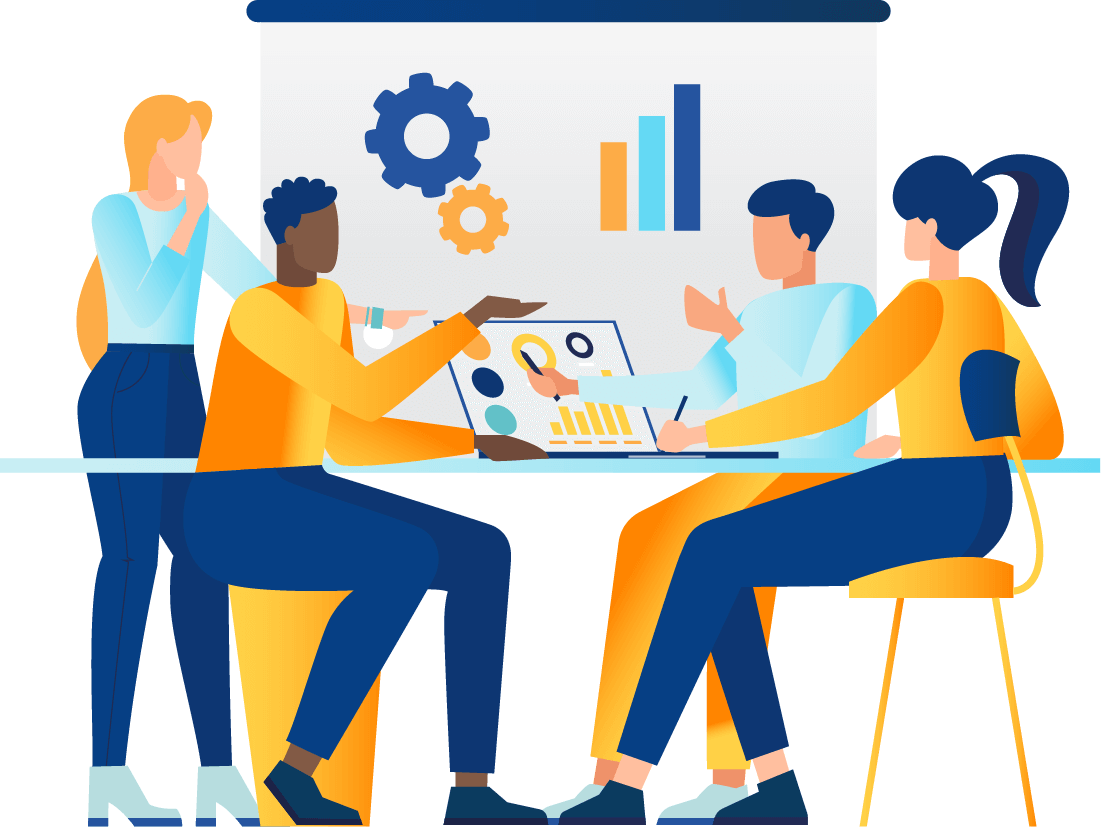 Results Call Center is a subsidiary of Alpha Technology Group. It is a contact center outsourcing and business process outsourcing which offers various services: Digital Solutions and Online Support, provided by a team of professionals with an expertise of more than 13 years.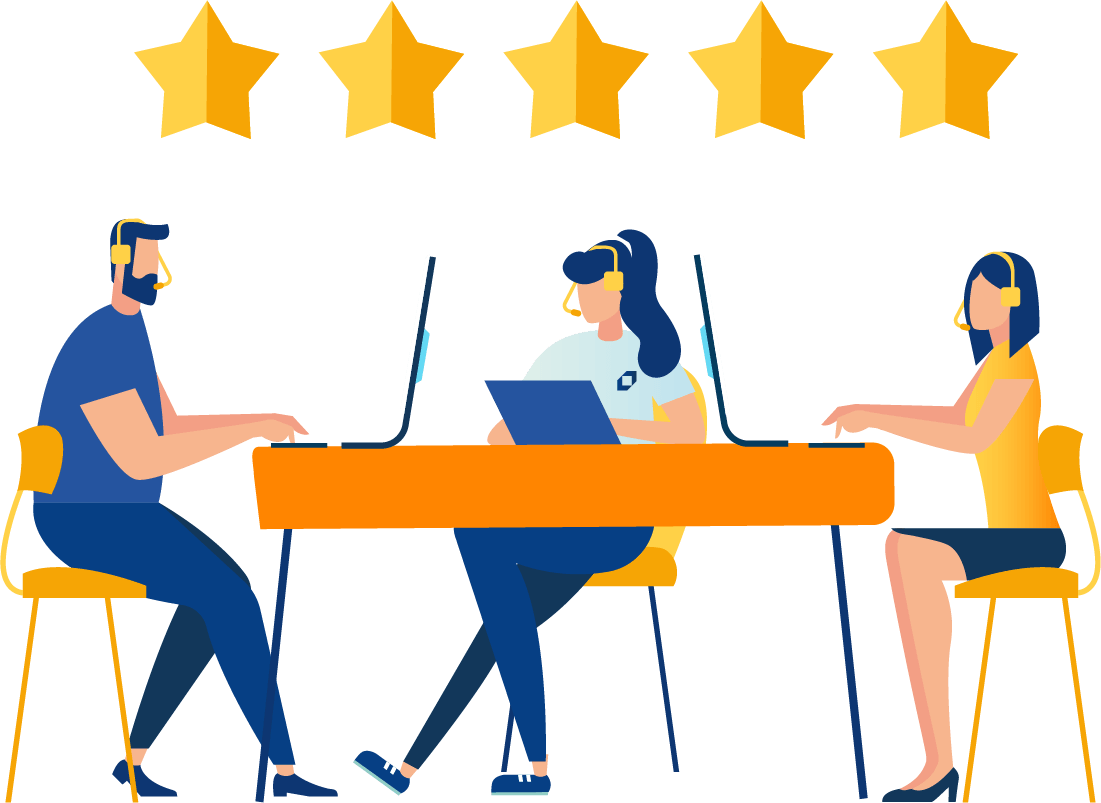 Have a team of data entry operator.
Use the most secured licensed software.
Use password to ensure protected data transfers.
Centralize data processing unit to avoid data handling by too many people.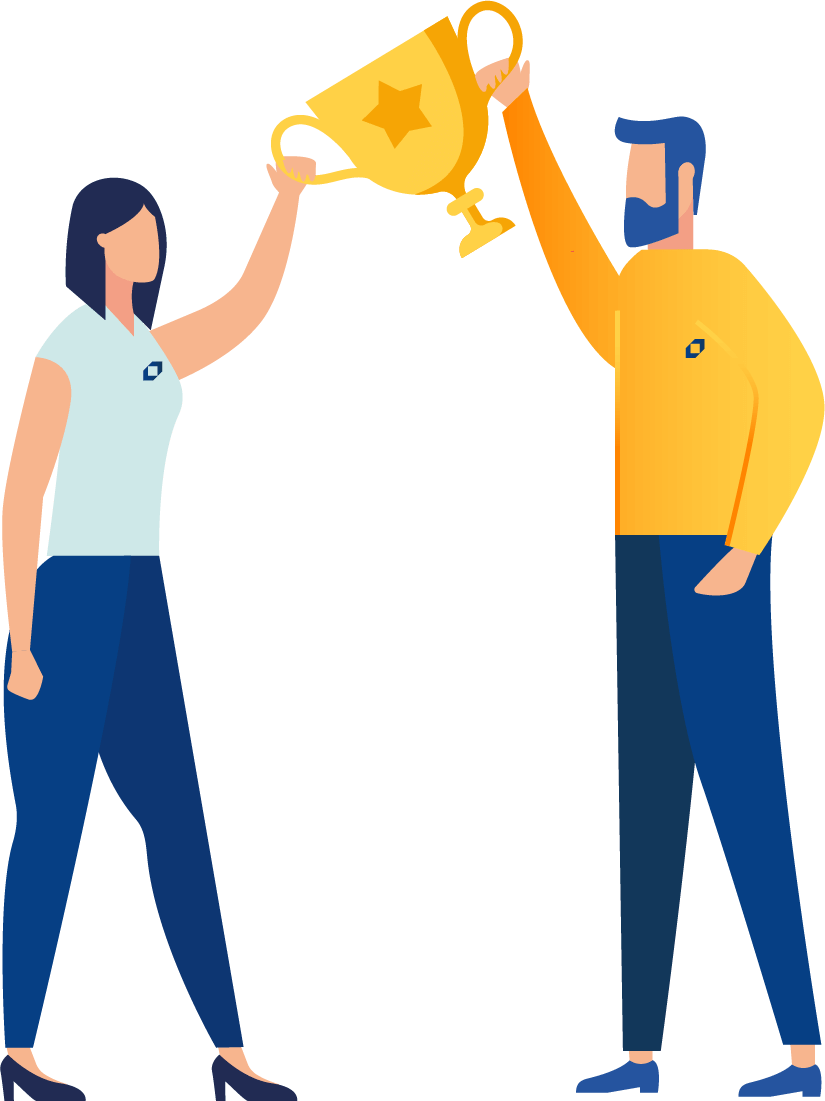 We successfully fulfilled over 12,000 deals by our sales force
More than 800,000 research interviews.
More than 200,000 satisfied customers from various e-commerce platforms and stores.
Over 500 Terra's worth of content downloaded, edited, cleaned, and published to entertain the users.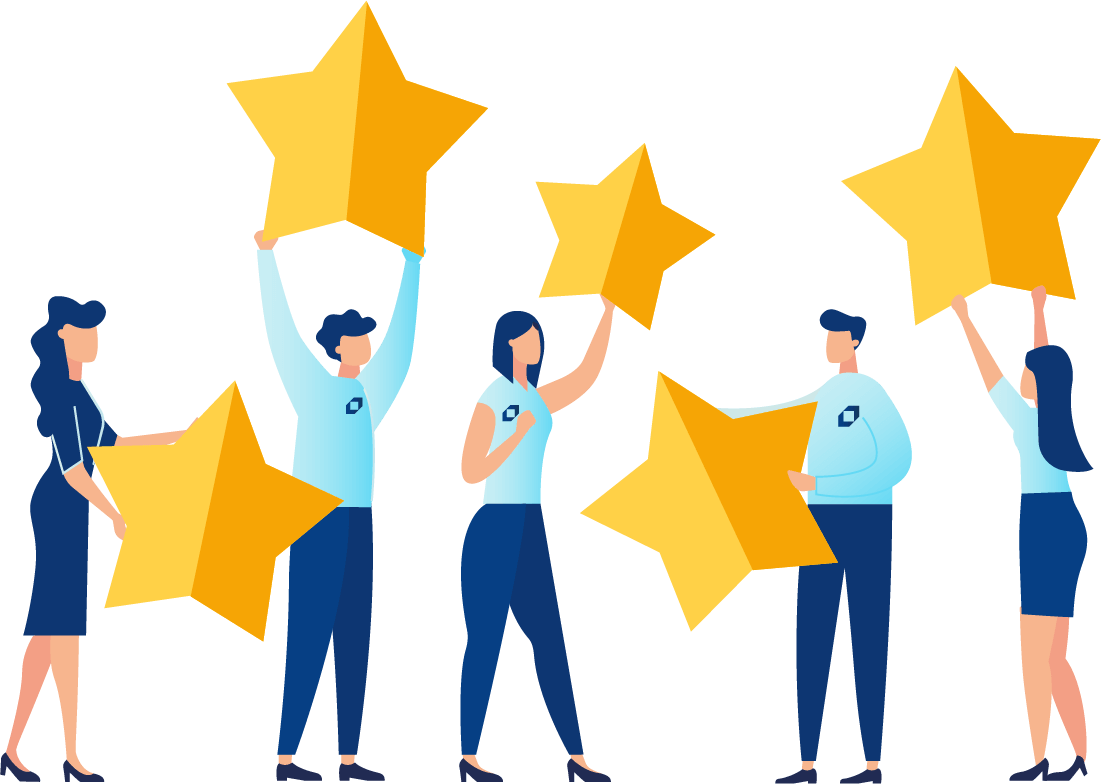 Our main focus is our end user satisfaction, which is challenging in the fast paced technology and business world. Throughout the years, we are constantly working to meet our customers' needs and wants.