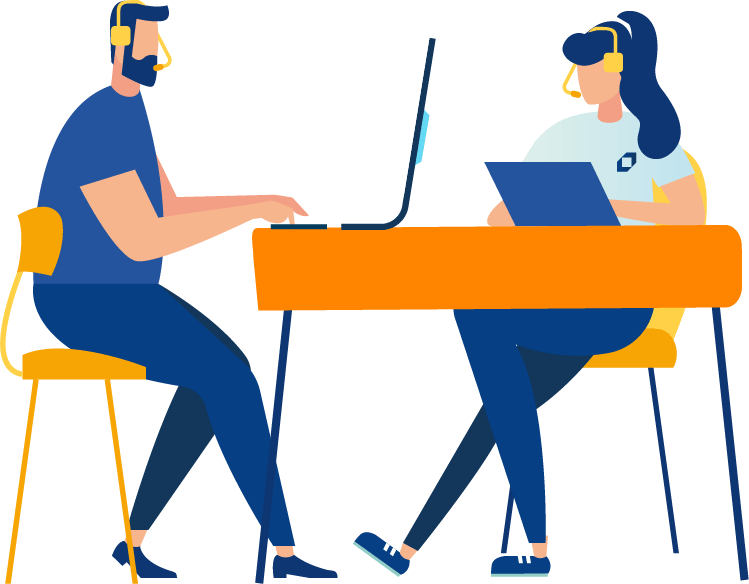 We believe that everyone should have 24/7/365 round the clock service, sales agents promoting your products and bring in revenue while you are asleep at night, live chat digital services which would help handling our clients' requirements, increase the sales, and keeping your customers satisfied and happy.
Social media – All around services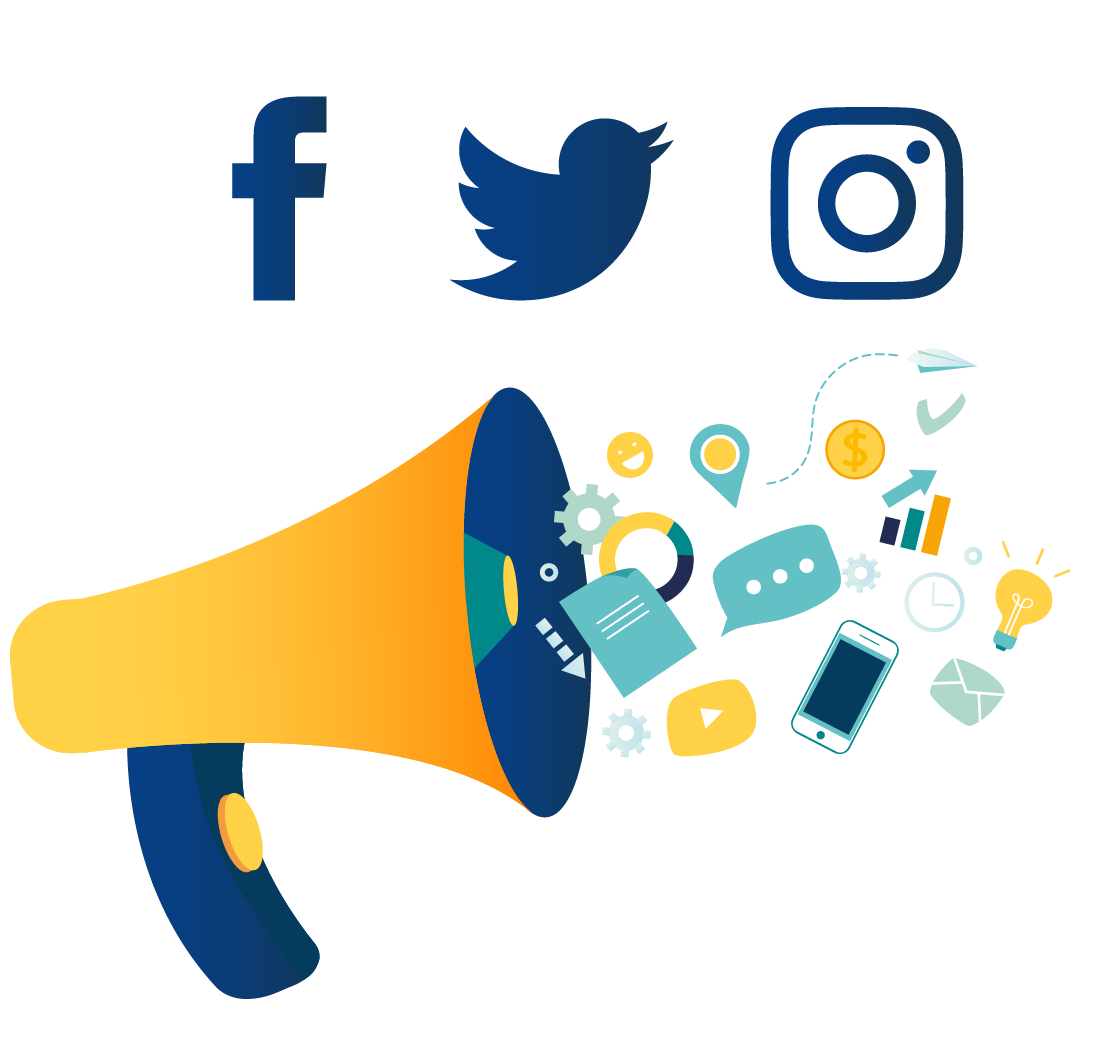 We develop business pages on different social media platforms.
We help you develop a winning strategy that maximizes your effectiveness while minimizing the time and money required to achieve targets.
Posts, images, gifs, videos and whatever our clients need to achieve their goals.
Content calendar & planning
Tracking the best time to post through software, scheduling posts in advance in order to get the best results in the shortest possible time
Creating Ads on Facebook, Instagram and other social media apps.
Key performance metrics reporting
Visual monthly reports showing analytics to make easy strategic decisions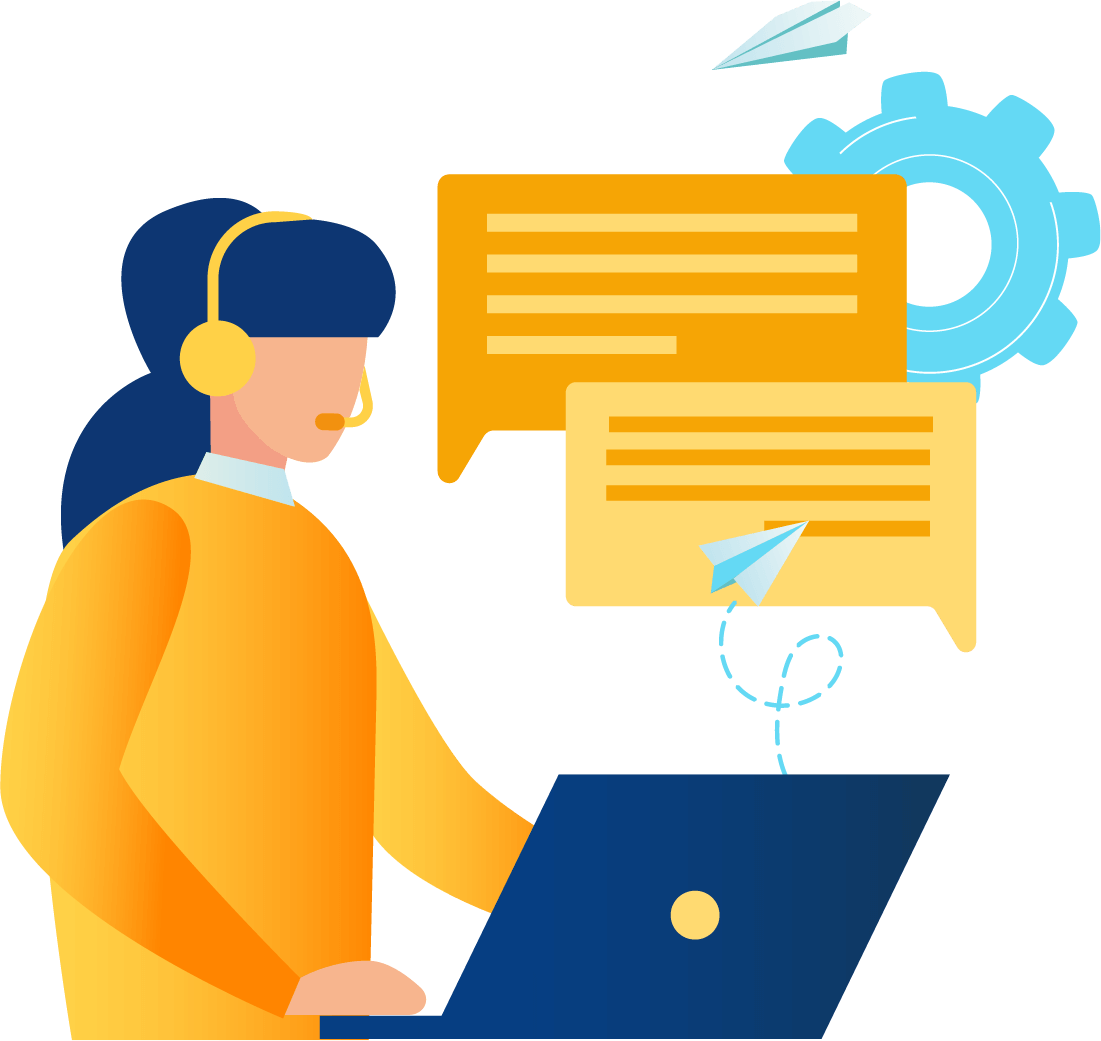 RESULTS Contact Center offers a diversity of qualified voice services that improve your daily achievement in the different business operations in your company.
Customer support
Outbound calls
Sales calls
Inbound calls
Tech Support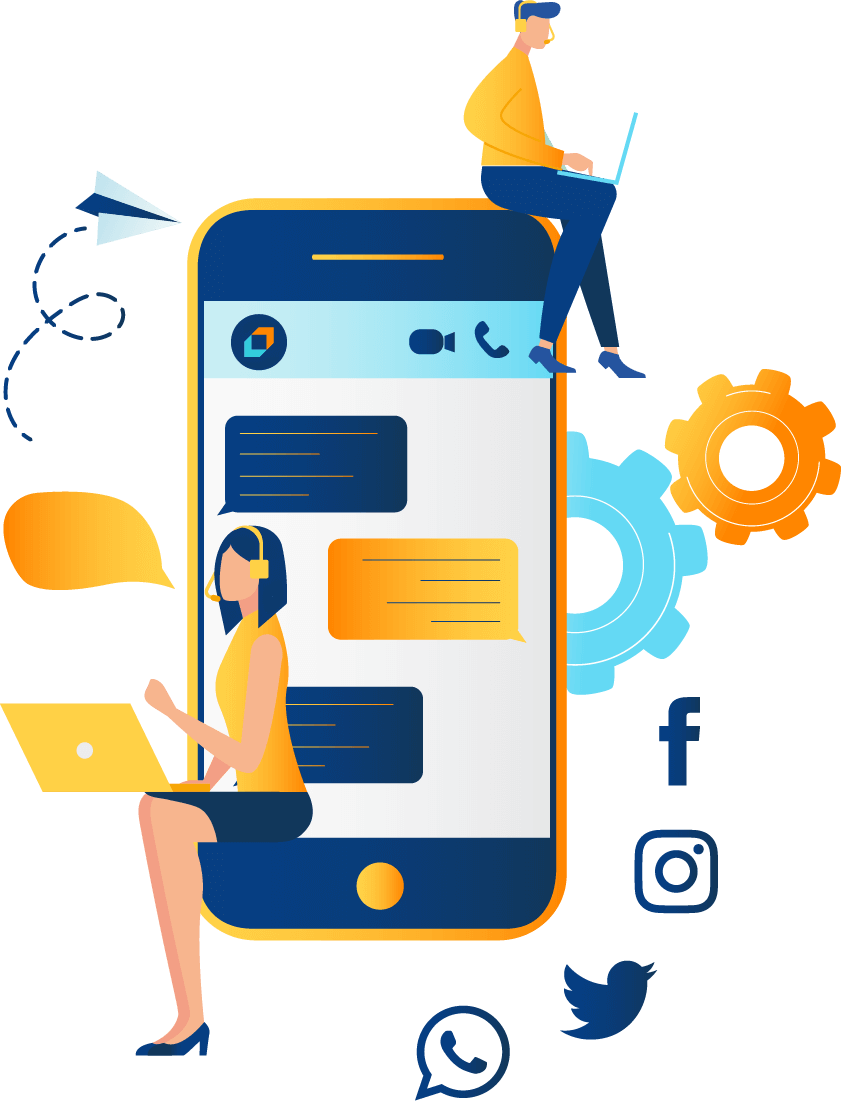 Whats App is the most common platform among societies in the world and  Middle East, which encouraged us to be present and offer assistance for our customers on this application.
managing our client's online presence on social media platforms like Facebook, Instagram, and Twitter by creating, publishing, and analyzing content you post. In addition, social media management includes engaging and interacting with social media users.
We are a chat away, always ready to support and respond to our clients' inquiries.
It is efficient  as the user connects to an agent quickly.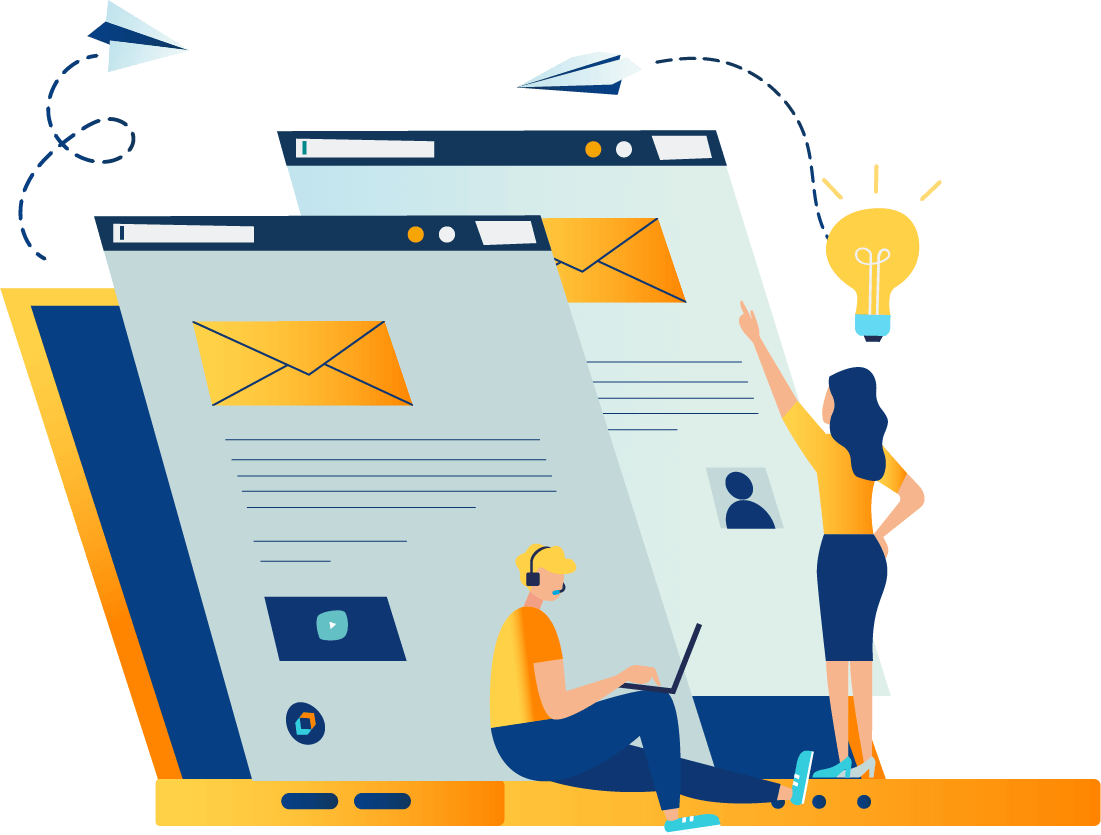 In the business communities, E-mail is the foremost communication channel.
Customers rely on sending an email or applying for a request on the website, that are managed by professionals to ensure an outstanding experience.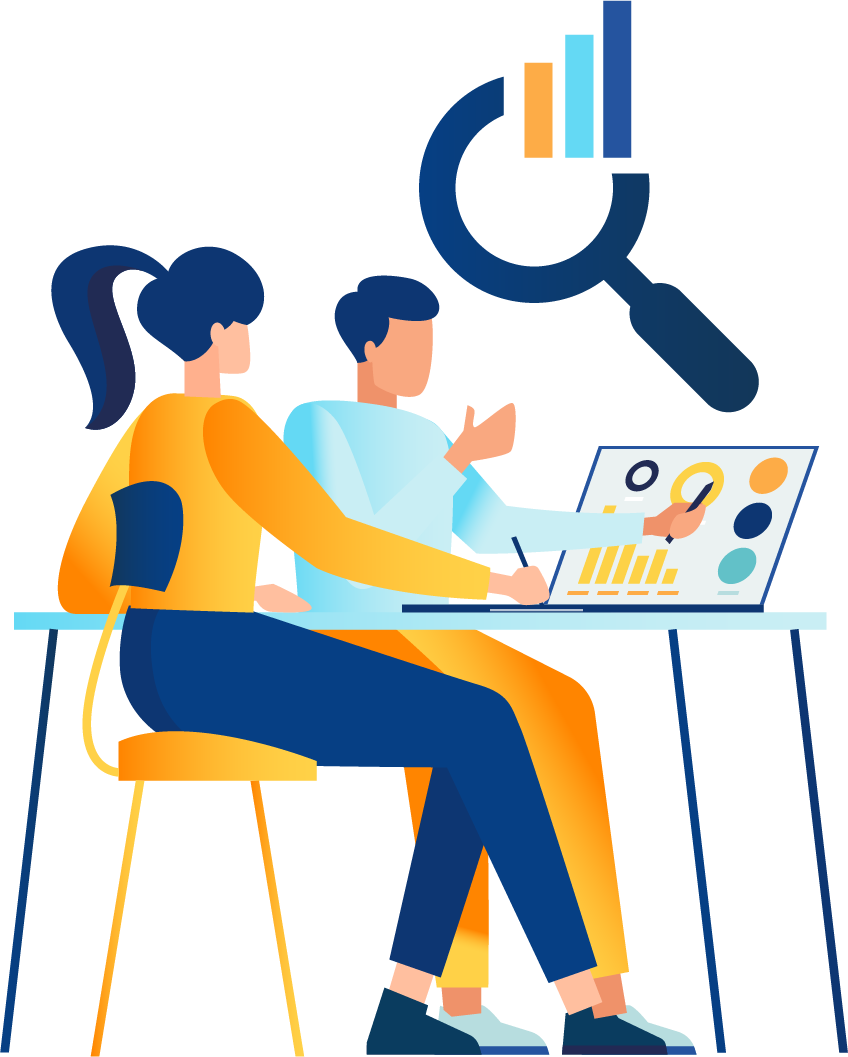 Face to face, focus groups, in-depth interviews.
CATI (Computer-assisted telephonic interviews), CAPI ( computer-assisted personal interviews).
Understanding public opinion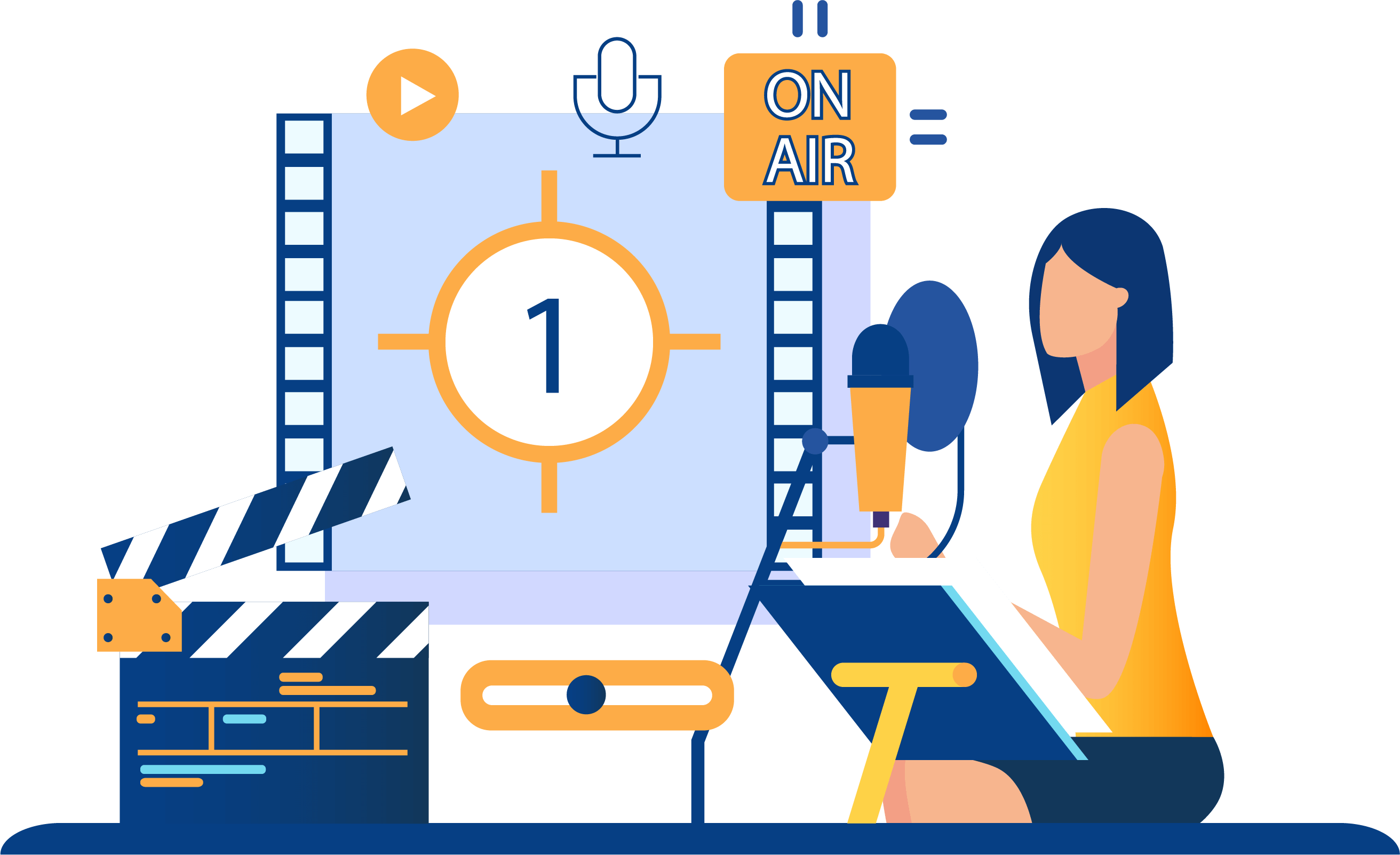 A- Commercials
B- E-Learning
C- Corporate Videos
D- Explainer Videos
E- IVR
F- Video Games
G- Audiobooks
H- Podcasts
3- Voice Over for Dubbing:
A- Translation
B- Proofreading
C- Casting
D- Recording
E- Quality Control
F- Mixing the final dubbed track
4- Audio Post-Production:
A- Dialog editing,
B- Restoration (cleaning if and where needed)
C- Sound effects, Foley,
D- Music composition
E- Editing and Mixing.
A- Transcription
B- Translation
C- Subtitling / Captioning
D- Deliverables